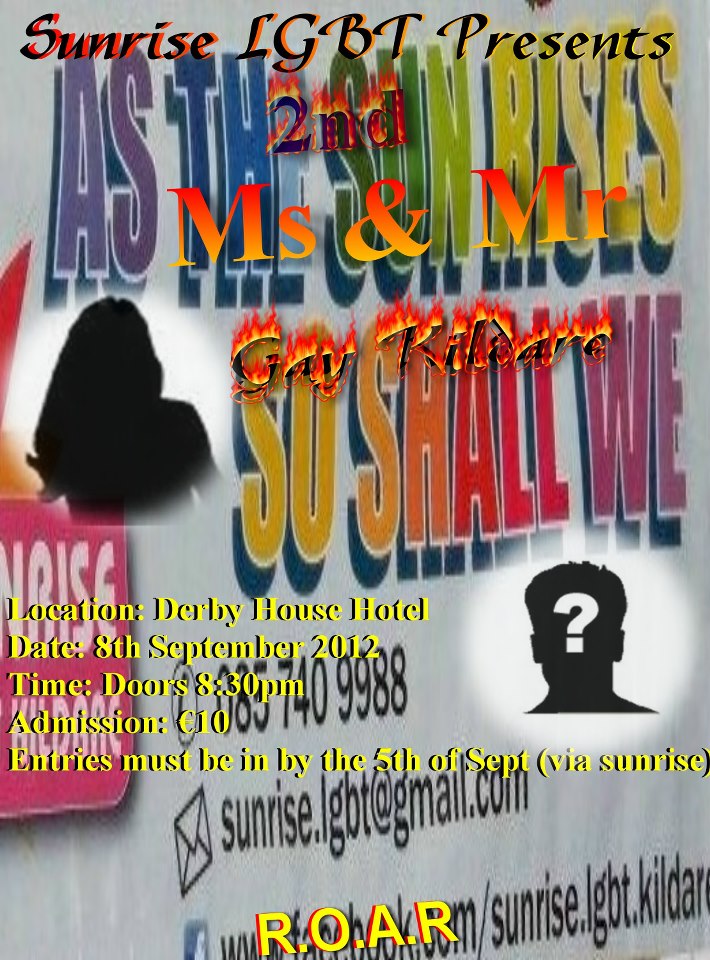 2nd Gay Kildare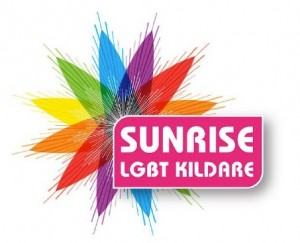 • Public event · By Sunrise Lgbt Kildare
• Saturday, 8 September 2012 • 20:30
• Location: Derby House Hotel, Kildare
Hi guys well the time has come to search for our Ms & Mr for 2012/2013..
So if you are interested in becoming the new title holders of Kildare please contact Sunrise for an application form and get it back to us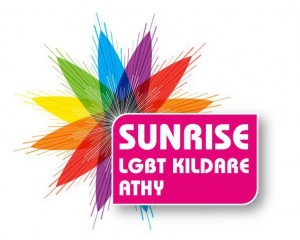 as soon as you can please..
• More info to follow
For inquiries send an email to sunrise.lgbt@gmail.com or
Give Cris a call at 085 740 9988
(CALL ME OR TEXT)

Well here you are Ladies and Gents…
The first of our Acts on the night of the Gay Kildare 2…
The Lovely and amazingly talented Ms Arlene Bailey…
I am woman hear me roar is right, the last time this lovely woman graced us with her presence was at the Wedding of Ms and Mr Gay Kildare and let's just say she caused quite a stir….
Well here she is Ladies and Gents,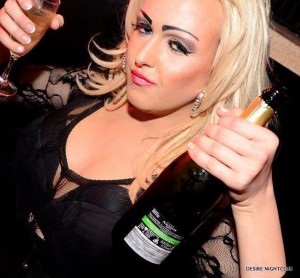 Our second act for the night the lovely Sky Summers but she's not just that Sky is also part one of the duo hosting our competition for the night…
The last time this lovely Lady was on stage here in Kildare was the night she was Crowned Alternative Miss Kildare and I need not tell you she hasn't been forgotten. From her shall we say "interesting" answers right down to her amazing performance. Sky is an act not to be missed…
Ok guys and gals you've seen 2 of the amazing acts we've got.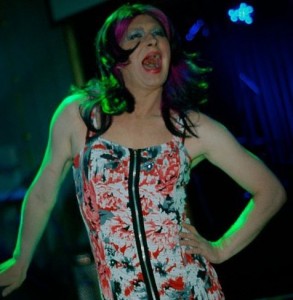 This lovely lady was The Minister For the union of Mr and Ms Gay Kildare where she not only did an amazing job on the ceremony…
She wowed the audience with her wonderfully and yet slightly disturbing redenition of Killing me softly, which might I say was one of the most amazing yet smutty versions I have ever had the Priviledge of hearing.
So get yourselves over to the Derby House Hotel at 8:30pm on the 8th of September and show your support…