Chill-Out LGBT Youth Group (14-23). Every Sunday 4-6pm, Waterford Regional Youth Service, Edmund Rice Youth & Community Centre
R680, Manor Street,  Waterford, Co. Waterford, Ireland.
Tel. 086 8589865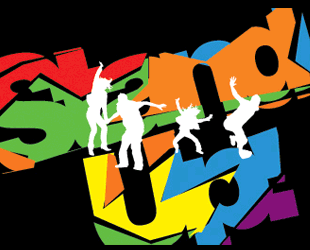 ChillOUT youth project works with Lesbian, Gay, Bisexual and Transgender (LGBT) young people in Waterford City and the Southeast. It supports and resources young people aged between 14-23, to actively participate in society and to make informed decisions which will positively impact on their lives.
It provides group support for young people to allow them to safely engage with confidence building, personal development, peer support and making friends.