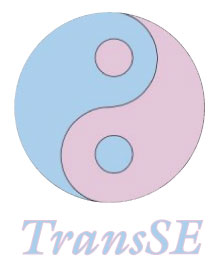 TranSE, Transgender South East peer support group…
meets at the Cheshire Home, John Street, Waterford
every second Friday of each month.
For more information call Vanessa on 085 147 7166.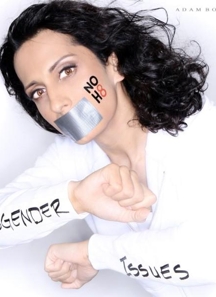 In the hope that some day soon we can all! live our lives without discrimination. BE YOURSELF!!!
A group of individuals with common interests, with the aim of supporting each other as we go through transition to becoming the persons that we always knew we were. Also with the agenda of informing the wider community of all areas of Transgender with the aim of reducing Transphobia.
Visit our Facebook Group
Psychologist: Dr James Kelly, Diamond Therapy, 79 Queen Street, Dublin 7, Ireland. Mobile 087 662 9972
Rachel Moore also works with transgender men and women. Contact: 0864125422
Endocronologist: Dr O Shea, St. Columcille's Hospital, Loughlinstown, County Dublin, Ireland, Telephone: (01) 211 5066
For assistance  or to arrange Transgender specific (subsidised) counselling in the South East contact Vanessa on the TENi line 085 147 716