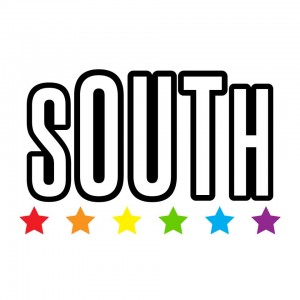 sOUTh: A committee of volunteers based in Waterford, set up to support the Lesbian, Gay, Bisexual and Transgender Community of the South-East
Telephone: 086 2147633,
email: southlgbt@gmail.com
sOUTh facebook Profile
Website: southlgbt.blogspot.com
Twitter: southlgbt
Aims & Activities of the gro u p :
To promote awareness of the L.G.B.T. Community and their needs.

To create a central point for the L.G.B.T. Community.

To act as a voice for the L.G.B.T. Community and where possible liaise/network with state agencies and other organisations.

To support the L.G.B.T. Community in addressing their needs through the provision of information, counselling and a drop in centre.

To access funding to support and address these needs.
Current Services provided by sOUTh
Drop-In/Information Centre. 1st & 3rdWednesday of each month 8-10pm, Cheshire Homes.
Youth Drop-In/Information Centre Sunday 3-5pm,
Children's Group Link
Telephone Support Line
Counselling Service
L.G.B.T. Alcoholics Anonymous
Social Nights – Bars, Restaurants Cinema, Bowling.
Sports – Self-Defence, Kickboxing & 5 A-Side Soccer
For Further Information please do not hesitate to contact sOUTh

WIT LGBT

2010 saw WIT LGBT grow like never before with more visability and a vastly increasing membership. An outlet for all those studying in WIT and members of the Waterford community who are interested in LGBT issues and events. We in the society hope to keep everyone informed on upcoming events and campaigns concerning LGBT topics.
witlgbt.com
facebook.com/wit.lgbt
twitter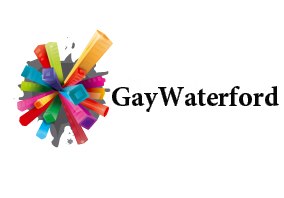 Gay Waterford Facebook page