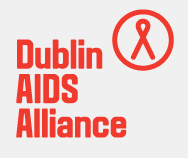 Established in 1987, Dublin AIDS Alliance (DAA) Ltd is a voluntary organisation working to improve conditions for people living with or affected by HIV and AIDS
Our Mission • To improve conditions for people living with HIV and AIDS, their families and their caregivers, while actively promoting HIV and sexual health awareness in the general population.
Our Vision • To contribute to a reduction in the prevalence of HIV in Ireland.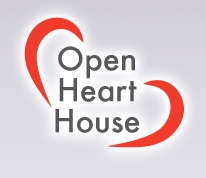 Open Heart House OUR VISION IS THAT EVERY PERSON IN IRELAND WHO BECOMES HIV+ CAN HAVE ACCESS TO QUALITY SUPPORT AND SERVICE.
Open Heart House is innovative culturally diverse project which challenges the social stigma and associated isolation of living with HIV through peer support.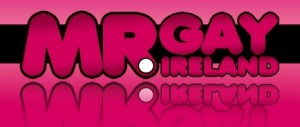 Mr Gay Ireland is an All Island project to promote the self esteem of young gay men and to support HIV/Aids.
It is run by a group of volunteers from the International Dublin Gay Theatre Festival Ltd – a registered not for profit company limited by guarantee trading as Mr Gay Ireland.
The group has entered into licences with Mr Gay Europe and Mr Gay World to include the Irish representatives in these international events.
The competition is open to commercial clubs and venues, community and voluntary associations, employers, student groups, local Prides, and anyone who has an interest in the aims and objectives of thie event.

Man2Man covers sexual health amongst men who have sex with men. Sexual health, Safe Sex- Precautions, Living with HIV, Language translations, free testing around the country & support

Gay Heath Network is an All-Ireland network of organisations and individuals with a shared ethos and commitment to achieving the purpose of the network, sharing ideas, work, resources and experiences. Since its foundation in 1994, GHN has been actively publishing and distributing HIV and safer sex information for MSM, as well as conducting and publishing vital research on sexual health in this area