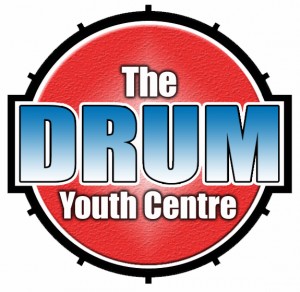 RockOUT is an LGBT Youth Group developed in association with The Drum Youth Centre in Kilkenny. It's supported by BeLonG to Youth Services.
If you would like to be involved and get to meet other LGBT young people and allies in a safe and fun location we would like to hear from you, and what your ideas would be for the group.
You can email Melissa in confidence at melissa.faulkner@foroige.ie or text or call me on (086)7736976 or visit me in The Drum Youth Centre, Mac Donagh Junction Shopping Centre in Kilkenny or contact BeLong To at www.belongto.org for further group details.