Age: 21
Hair colour: black
Eye colour: blue/green
Height: 5′ 8″
Why are you the role model for the model county?
I believe that I am the role model for wexford because a role model is someone that people can identify with and I am just like any other young person. I love to laugh, to have fun and to spend time with my friends and family.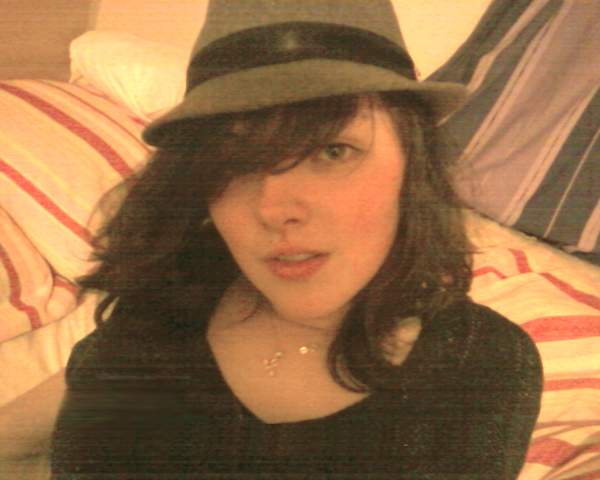 Being gay is not a definition of a person but its definitely something to celebrate and if I, as Ms. Gay Wexford can draw some positive attention and celebrate being a part of the LGBT community here in Wexford then bring it on. I want to be able to stand up and show both this wonderful county and Ireland as a whole, that being Gay is something to be proud of and adds to the wonderful diversity of Wexford life.