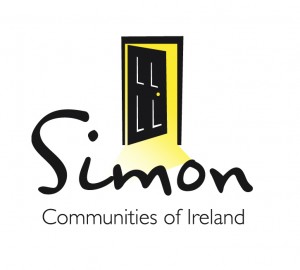 Anyone seeking to build, renovate or extend their home or business may be interested in this initiative. Isabel Barros Architects will offer an hour long consultation in return for a donation of €50 to charity. All of the money raised goes towards the work of the Simon Communities of Ireland.
This is an exciting opportunity that allows anyone to get advice from an Architect no matter the size of their project. Our previous participation were very rewarding and the projects could not be more varied. From new builds to small extensions or houses that are not functional, the Architect has the most appropriate training and experience to help you with your building project.
You can sign up for an appointment on either Saturday 12th May or Sunday 13th May, just log in at www.simonopendoor.ie.
Visit Isabels site for more information  Blog article • Simons Says 'Get Help From an Architect for €50'
Facebook event details
Contact: Isabel Barros
Email: isabel@isabelbarrosarchitects.ie
http://isabelbarrosarchitects.ie/