We are a recording studio in Gorey, County Wexford. One of our services is party recording. You can come in and record your favourite songs. We do individual and group parties and I just wanna extend my welcome.
These sessions always end up being a lot of fun and would love to have more come along and join in the fun 🙂
Hope to hear from you soon!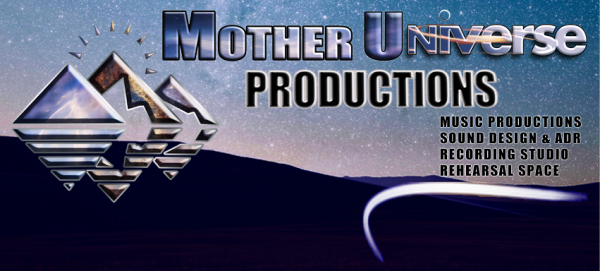 Hi my name is Damian Brady, owner of Mother Universe Productions.
We are a music studio located in County Wexford. Our aim is to reach out to as many people as possible and hopefully have an opportunity to record some beautiful music together. We offer recording sessions to groups such as birthday parties, hen parties, corporate parties and everything else in between.
•  Our recording sessions ask that  the clients pick their favorite songs in advance of the session so that we can prepare the necessary backing tracks. From here all they have to do is come in and sing. So far we have had much success with these types of recordings and it is genuinely is a lot of fun for all involved.
• Additionally we can take that recording experience to any location as we are set up for both mobile and stationary recordings.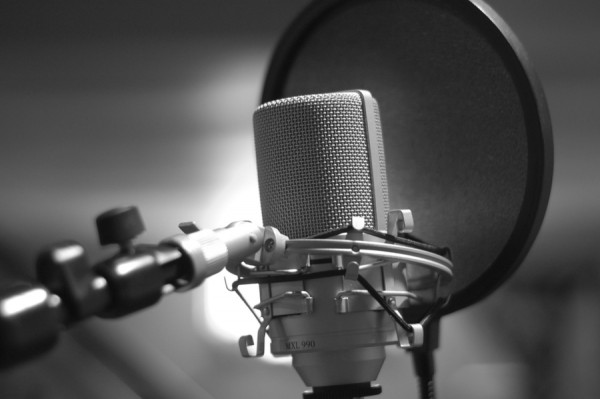 Our packages start from €70 for parties up to 8 and an additional €5 for extra persons. This is for 1 songs recorded. Extra songs are recorded at a price of €30 per song. This usually takes an hour or so depending on how many songs you would like.
If you have any questions or thoughts you'd like to try, please do not hesitate to contact us.
Email- motheruniverseproductions@gmail.com
Phone No.- 086 399 2763
Here are some links to our website and Facebook page.
facebook.com/TheHubStudios
facebook.com/thehubparties
WebSite: MotherUniverseProductions