Living : Rosslare Strand, Wexford Town
Date of Birth: 19/1/78
Occupation: Part time stylist
Hobbies/Interests: Music/cooking/hair/traveling
Do you have a talent you might want to perform in the Final?
 Dancing and Dj ing
What qualities do you bring to this competition?
Personality and drive to help in charity events
What would you like to achieve in the next ten years?
To own & run a salon
How would you fundraise?
Charity events and party's
Simons facebook Page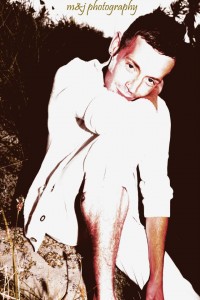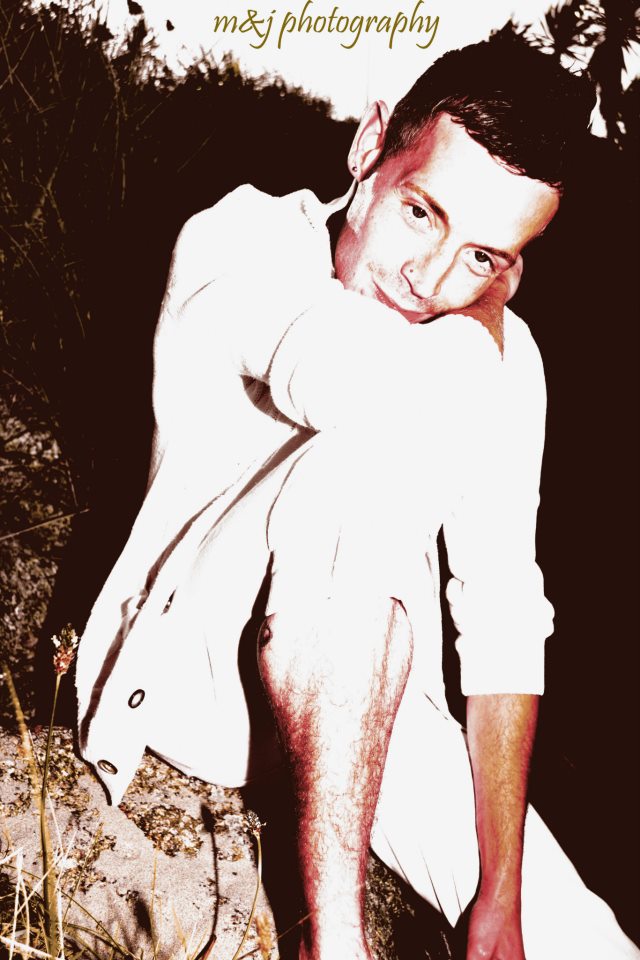 Mr Gay Ireland is an All Island project to promote the self esteem of young gay men and to support HIV/Aids.
It is run by a group of volunteers from the International Dublin Gay Theatre Festival Ltd – a registered not for profit company limited by guarantee trading as Mr Gay Ireland.
Simon Landon • Mr Gay Wexford 2012/ 13
VOTE Simon FOR MR GAY IRELAND 2013
Go to Login/Register on the right Sidebar below the Advertisements. Don't worry it's very straightforward, just an email address and a Username needed!
(Login/ register left sidebar beneath adverts)
1st time: Click link below/ Register/ receive email/ Login In/ re-click link below/ vote Simon
VOTE for Simon Landon here
You can Vote Once per day Every day!
Voting is Open from Thursday the 11th of October and will close
Just before the Competition.
Vote Simon Landon for Mr Gay Ireland 2013
Hey Everyone,

I'm doing a fundraising event for charity!

St. James's Hospital Foundation is a very worthy cause and I would very much appreciate your support in helping me to raise funds for this charity. I have created a fundraising page on www.mycharity.ie.

On it you can read a few words about the event that I am doing and the charity that I have chosen to support.

www.mycharity.ie/event/simon_landons_event.

You can sponsor me via credit or debit card.

Rest assured that your transaction on the mycharity.ie website is very secure. If you're shy just type a letter or symbol in the form fields the form will still send.

 You will automatically receive an e-mail from me thanking you for your support, and acknowledging the amount of your donation. Any donation you can make, no matter how small, will be hugely appreciated!

Many thanks in advance for your support,

Simon Landon