When: 9 April at 20:30
Where: Wexford Arts Centre
The Cornmarket, Wexford, Wexford, Ireland
Tickets: wexfordartscentre.ticketsolve.com
€15.00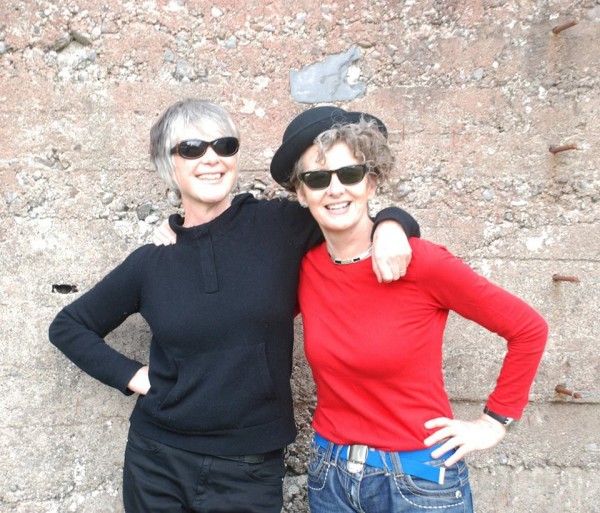 Returning to WAC, vocalist Maria Walsh and pianist, saxophonist Carole Nelson promoting their new album The Art of Happy Accidents with their unique amalgamation of soul, pop, jazz, funk and Celtic influences.
Musically sophisticated and lyrically smart, Zrazy inhabit a unique place in Irish contemporary music. The garlanded song-writing team of vocalist boast a lengthy and critically acclaimed creative partnership that has recorded six albums, toured much of the world and have won an array of awards globally. Zrazy are a unique amalgamation of soul, pop, jazz, funk and celtic influences that have continued to radiate positivity and accumulate accolades throughout their 20 year career:
The long awaited new studio album is due for release Oct 30 2015. Combining the pop and electronic elements of their first two albums with the jazz and improvisational freedom of their award-winning Private Wars and Dream On, The Art of Happy Accidents sees two consummate musicians and songwriters at the peak of their powers.

Wexford Arts Centre
Cornmarket
Wexford
Phone: 053 912 3764
Fax: 053 912 1765
Email: boxoffice@wexfordartscentre.ie