Belfast Pride 2012
28th July – 4th August
Saturday 4th August (Parade Day)
facebook: belfastpride
twitter: @belfastpride
Theme: Pride of the Sea
Ms • Mr Gay Wexford •• Enter now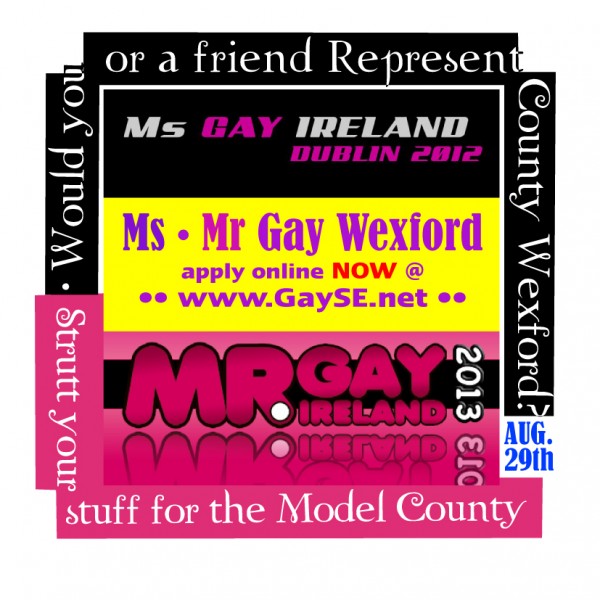 How do you enter?
Submit your nominations and photos via the form here or email life@gayse.net with Ms Gay Wexford •  Mr Gay Wexford* 2012/13 in the header bar. The earlier the better. A spot of talent scouting may take place too. We will conduct a video recorded interview with the nominee using the questions from the entry form for the next stage of the competition. [The nominee & their team may submit a link to their own video of a documentary (or mockumentary 🙂 ) based around the nomination questions.]
Videos will be available to view by our readers at GaySE.net. The ON-line public vote will occur over one week in August. Further details.

Cork Pride 2012
29th July – 6th August
Parade 5th August
twitter: @corkpride
facebook: corkpride
NorthWest LGBT Pride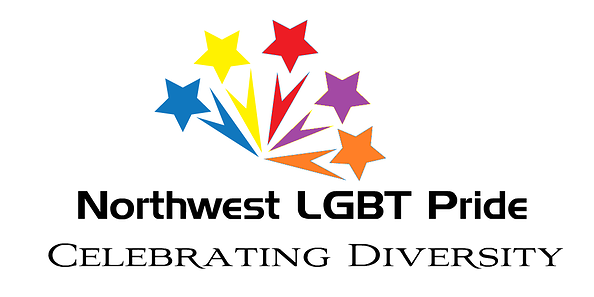 2012's celebrations will be held between August 2nd and 12th, each day filled with great gigs, events, exhibitions and much, much more!!!
The programme can be downloaded from www.northwestprideireland.com, where you can also find details of budget accommodation deals from €20 per night!
twitter: @nwprideireland
facebook: nwprideireland
Grand Bingo • Every Wednesday • the Forum
Open to everyone  • friends • family • nans to nuns  etc.
€5 a book of ten games
Doors open 7.30pm • Eyes down 8.30pm
Contact Kevin @ 086 720 0634 or via the website at lgbtparentssoutheast.com
OUT For The Weekend • Volunteers Meeting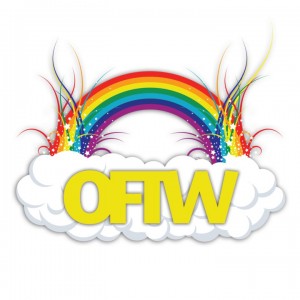 Location, The Nixon on Watergate
ime: 19:30, Wednesday 8th August
OUT For The Weekend is back again and we're looking for volunteers to help us out with this years festival.
If you're interested just come along to the Nixon on Wednesday August 8th at 7:30pm. We'll have a few pints and a chat after 😛
Thanks 🙂
The OFTW Team
Facebook: OutForTheWeekend
Website: OUTForTheWeekend.ie
Twitter: @outftw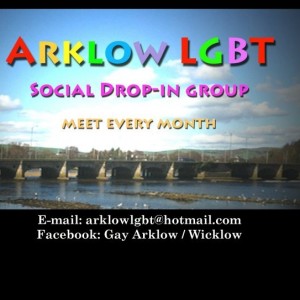 Event for GAY ARKLOW / Wicklow
Friday 10th August 19:30 until 21:30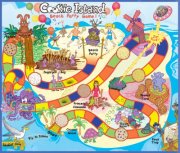 Themed night – Board Games (and a drink after in a local bar) Open to all LGBT people in Arklow and surrounding areas.
Facebook Event
5-A-Side Soccer Challenge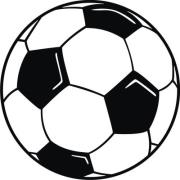 Every Thursday 19th July to the 16th of August Starting 7pm (19:00 until 21:00)
Waterford Pride 5-A-Side Soccer Challenge Final
4 Qualifying rounds 19th, 26th July & 2nd, 9th August
FINAL to be held on Thursday 16th August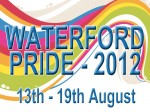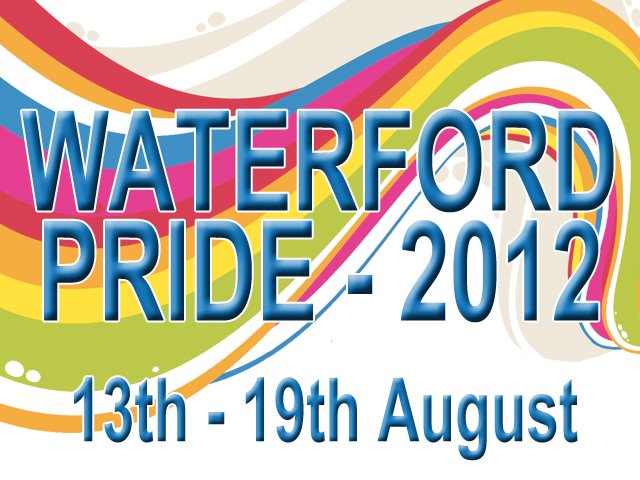 Anyone interested in taking part please contact us on info@waterfordpride.com
All proceeds to Waterford Pride 2012
VENUE: The People's Park, Waterford City
ADMISSION: €2 Per Person Playing
Facebook event link
Art & Photography Exhibition.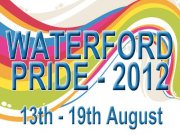 Display of Art & Photography by Local Artists
(Opening Hours: Monday & Tuesday 10am-5.30pm, Wednesday 10am-8pm, Thursday-Saturday 10am-5.30pm, Sunday Closed)
Any Artist's/Photographer's interested in showing their work email us on info@waterfordpride.com
WHEN: 6th of August to 18th of August
VENUE: Index Gallery, Waterford City Library
ADMISSION: Free
LGBT Health and Wellbeing for Men & Women
Public event · By sOUTh LGBT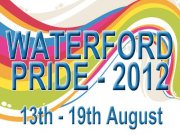 Waterford Pride, in conjunction with LGBT Diversity and HSE South, are running a series of fun and informative LGBT Health and Wellbeing workshops on LGBT Health and Wellbeing. These interactive workshops will debunk the myths associated with LGBT health, help you understand what preventative programs are in place and how to access them; explore the barriers and opportunities around healthy relationships; and help you identify service providers in your area with whom you can discuss health issues.
The dates and venues are as follows (further dates to be confirmed):
Waterford Pride (info@waterfordpride.com):
LGBT Health and Wellbeing for Men: 10:00 am – 2:00 pm
Saturday 11 August. Venue TBA
Women's date TBC
Facebook event page
sOUTh Relaxation Evening in association with Waterford Pride
19:00 until 21:00

sOUTh c/o Edmund Rice Youth & Community Multiplex,Manor Street, Waterford City, Waterford, Ireland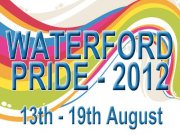 sOUTh LGBT are holding a 'Relaxation Evening' during Waterford Pride 2012 13th August from 7-9 pm in Edmund Rice Youth Centre Manor Street Waterford..we will be providing Acupuncture & River Sanctuary Holistic Centre are providing Indian Head Massage & Angel Card Readings. Tea, Coffee & Snacks will be provided. Everybody welcome! Please let us know your coming along by contacting us here on facebook or contact Tracy on 0862147633.
YOU deserve it 😀
Facebook event page

Waterford pride – 2012
13th – 19th August
facebook: waterfordprideofficial
twitter: @waterfordpride
23rd August @ 19:00
• Athy CDP, Woodstock Street, Athy, County Kildare
Any Queries give 'em a buzz on 085 740 9988 or email 'em at sunrise.lgbt@gmail.com
FB event page
Public event · By Smash Club
Friday  24th  August 2012 • 22:00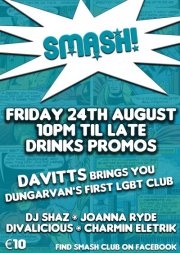 The first Smash! takes place on Friday August 24th in Davitts, Dungarvan.
Smash! is a brand new clubbing experience. The concept is simple – take a venue, throw in some of the best-loved drag queens around, mix with the hottest DJs out there and add a little sparkle!
Smash! brings you the best in chart & pop music, drinks promotions and entertainment. The team has years of experience in LGBT clubs around Ireland with drag stars Joanna Ryde, Charmin Eletrik and Divalicious hosting and DJ Shaz on the decks.
Dance, drink and have a smashing night. You know you want to!
•   Dignity Waterford Friday 7th September
•   The Temple Carlow Friday 14th September
Facebook event page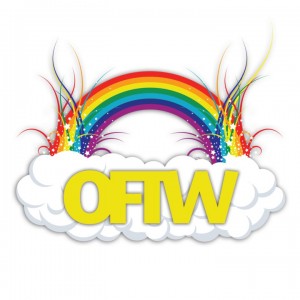 Kilkenny Pride 2012
August 24th – 26th
Battle of the bands
Facebook: OutForTheWeekend
Website: OUTForTheWeekend.ie
Twitter: @outftw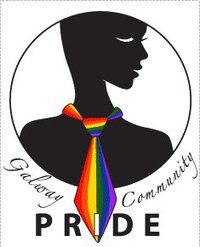 Galway Community Pride
23rd – 26th August 2012
facebook: Galway Community Pride