Wexford LGBT Youth groups • Friday's • Saturday's every week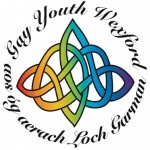 @gayyouthwexford LGBT Gorey Youth group Friday from 6 – 8pm in Gorey Youth Needs
Lesbian, Gay, Bisexual and Trangender & friends Youth Dropin, "Woodstock Hall", Lower Esmonde Street, Gorey, Co. Wexford. • 16 to 24 year olds welcome • Friday evenings.
Every week see our Facebook page for details. Wexford transport bus & rail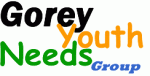 @gayyouthwexford LGBT Wexford group is in the Cloisters fdys, francis St, Wexford town. Saturdays from 4 – 6pm   Ages 16 to 24 year olds welcome . Cafe outreach once a month.
See Facebook page for details. Wexford transport bus & rail
• Sunrise Christmas Party •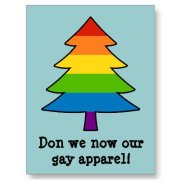 Your host Sunrise Lgbt Kildare
• Saturday 8th December 2012 • 21:00
• Judge Roy Beans
• 1 Edward Street, Newbridge, Kildare, Ireland •
• Facebook event
• It's the most wonderful time of the year! The Christmas season brings many reasons to celebrate and gather. So come along to Judge Roy Beans and celebrate The Christmas season with some nibbles and bits and chat…
Should be some great craic…
Grand Bingo • Every Wednesday • the Forum
 

Open to everyone  • friends • family • nans to nuns  etc.

€5 a book of ten games
Doors open 7.30pm • Eyes down 8.30pm
Contact Kevin @ 086 720 0634 or via the website at lgbtparentssoutheast.com
• sOUTh Xmas Party •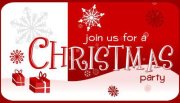 Hosted by sOUTh LGBT
• 14th December 2012  20:00
• Espresso • Waterford, Ireland
• sOUTh's annual Xmas Meal is being held in Espresso Waterford this year. Come join us for festive food fun n frolics 🙂 We can see where the party takes us after that!
EVERYBODY WELCOME this is not an LGBT exclusive event 🙂
• Please contact 0861629788 to confirm your place or contact here on facebook 
• Arklow LGBT Gathering •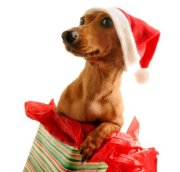 Our last one in 2012! Event for GAY ARKLOW / Wicklow · By Dave Thomas
14 December 2012 • 19:30
Usual place [contact Arklow LGBT arklowlgbt@hotmail.com for details]
As this one is the last meeting in 2012, and in case the world ends as predicted, let's hope you can all make it for the final goodbye to 2012 (and the world) and a Christmas ending for the group until 2013.
Would everyone like to have a little fun and think of a 'New Years' resolution that you can share with the group?
Also, please accept the invite to this event if you can make it! facebook invite
Hope to see you all then! Dave 
• Smash Carlow Christmas Party •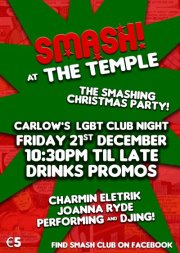 By Smash Club
• Friday 21st December 2012 • 22:30
• The Temple Carlow • Carlow, Ireland •
Smash returns to The Temple for a Christmas Party with a bang!! Charmin Eletrik and Beat 102 103's Joanna Ryde will be taking to the decks AND the stage til the early hours!
• Get there early & meet X-Factor stars District 3!!
facebook event
Gay Wexford Christmas Party
Hey all –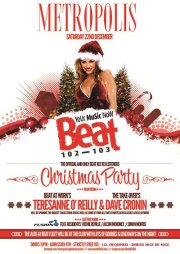 Saturday Night the 22nd is our Christmas Social Night Out –
We will be gathering Central Station Bar on Main St @ 9pm for drinks & complimentary finger food 
 – then its on to the Beat 102-103 OFFICIAL Listener Christmas Party Metropolis Wexford, where not only do we have free passes but we have the Exclusive Penthouse Vip Lounge Reserved for our group 🙂
 Please spread the word – looking forward to seeing you all there ♥