Live in Dignity, Waterford 'FINAL'
Thursday night 2nd June
from 10.00pm

or
View live online at
Dragiators.com
from 10.00pm Thursday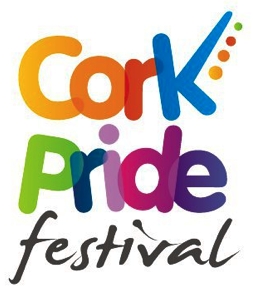 The Cork Pride Festival 2011
Theme : Evolution
The 6th Annual Cork Pride Parade will be on Sunday the 5th of June 2011 @ 3pm,
corkpride.com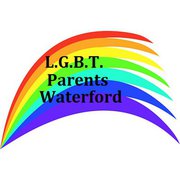 LGBT PARENTS SUPPORT GROUP IN WATERFORD LGBT (lesbian, gay, bisexual and transgender) parents raising children are wonderful examples of what makes family, well family.
Second meeting on Wednesday the 8th june 2011, 19.00 – 21.00
in the Waterford Area Partnership on the Old Tramore Road Waterford
www.lgbtparentswaterford.webs.com
facebook.com/lgbtparents.waterford
Mobile 086 159 5294
Ok guys and Girls
Sunrise Lgbt Kildare : Bowling
Date: 11th June, 7.30pm
Location: k-bowl Entertainment Centre, Unit W8B/C, Ladytown Business Park, Newhall, Naas, County Kildare.
Sunrise LGBT Kildare are looking at going bowling this Saturday the 11th around 7:30 in k-bowl…..We need numbers to book lanes so give them a shout and let us know if your up for it….€6 a head
Contact Cris : text to 085 740 9988 or email sunrise.lgbt@gmail.com by Wednesday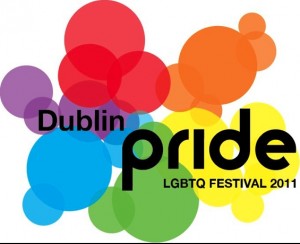 Dublin Pride LGBTQ
Friday 17th of June – 26th June Saturday the 25th Pride Parade,
www.dublinpride.ie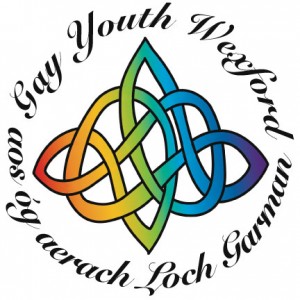 Table Quiz
Time: 20 June · 20:00 – 23:00 
Location: Hotel Rosslare More info: 
Fundraiser for Gay Youth Wexford
Table of 4: €20
Hope to see you there!! 🙂
Cars traveling from Wexford
On the Dublin – Wexford Bus route.
facebook.com/Gay.Youth.Wexford
lgbt parents waterford: quiz night
Time : 28 June at 21:00 – 29 June at 00:00
Location : dignity bar waterford
By: Lgbtparents Waterford
€20 per table (4 per Table)
More info hi folks were holding a quiz night in dignity bar waterford on the 28 th june 2011 In dignity bar waterford its to raise money for the lgbt parents to take the children on days out its not just for the lgbt children and parents its for all if any one want to attend please find groups of 4 and its 20 euro a group of 4 thanks kevin

Sunrise LGBT Kildare
Different groups dependant on interests, e.g. Hill walking, Book Clubs, Gay People Parenting Support group…..
Date: every second week · 19:00 – 22:00
Location: Sunrise Coffee & Books, Eyre Street, Newbridge, Co. Kildare, Ireland
Contact Information
Phone • 857409988 Mobile
Email • sunrise.lgbt@gmail.com
Facebook• facebook.com/sunrise.lgbt.kildare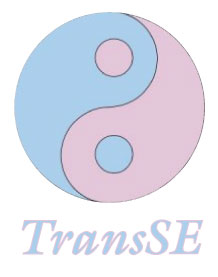 TranSE, Transgender South
East peer support group…
meets at the Cheshire Home, John Street, Waterford
every second Friday of each month.
For more information call Vanessa on 085 147 7166.