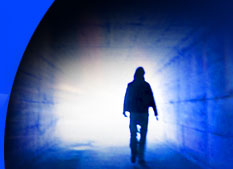 Family mediation is a service designed to assist couples who have decided to separate or divorce, or who may have already separated, to negotiate their own terms of separation agreement.
Mediation is a dispute resolution process. It assists people to resolve their issues without having to go into a contested court case.
Family Mediation can be used to resolve differences and to reach mutually agreeable arrangements on such issues as,
Parenting

Family home and property

Financial Support
Family Mediation is a confidential, non-judgemental service and is nonbinding up until the point of agreement.
This service is also available to same sex couples.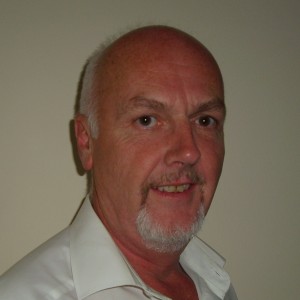 Philip Davis came to Family Mediation with a background in finance and counselling.
He is trained and accredited by Friary Law (friarylaw.ie) Friary Law Chambers, Bow Street, Dublin 7
I live in Wexford, but work throughout the country.
email: philipdavis@irelandmail.com
phone: 0876141297
www.familymediationservice.net