Kerry Festival of Pride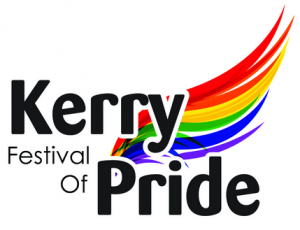 Come and visit Kerry!
20th – 26th May 2013
" I Alice I " – 22nd May
Film Club – 23rd May
Battle of the DJ's – 24th May
Festival Gala Night – 25th May
Family Fun Day – 26th May
Waterford Pride Mardi Gras 2013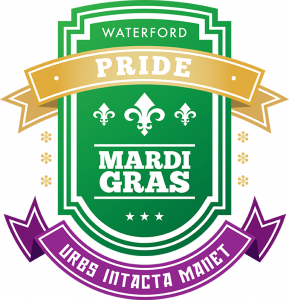 27th May – June 2nd 2013
Monday, 27 May 2013
Waterford Pride Mardi Gras Festival is an event celebrating diversity in Waterford City, Ireland. Come join us from May 27th to June 2nd 2013 in the sunny South East.
Location: The Plaza
Date: Saturday 1st June
Time: 3pm
Price: Free
Visit WaterfordMardiGras.com for more details.

Dublin Pride 2013
21st June – 30th June 2013
29th June (Pride Parade)
www.dublinpride.ie 
facebook: DublinPride
Theme: Show your true colours

Dundalk Pride 2013
16th of July – 20th of July.
dundalkpride.com 
facebook: DundalkPride
twitter: @dundalkpride 

Belfast Pride 2013
28th June – Sunday 7th July
Saturday 6th July (Parade & Party Day)
www.belfastpride.com 
facebook: belfastpride 
twitter: @belfastpride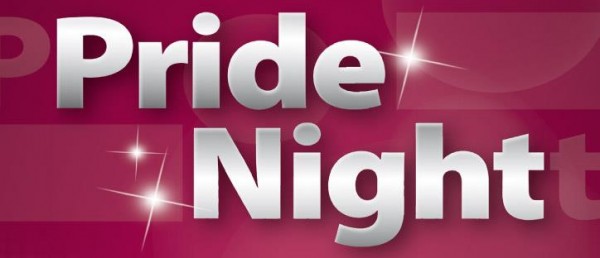 A NIGHT OF PRIDE
VENUE: RADISSON, BLU HOTEL, SLIGO
DATE: FRIDAY JULY 19TH 2013
TIME: DOORS – 9:00PM
TICKETS ONLY 8 EURO EACH
LIMITED TICKETS AVAILABLE
* FIRST 100 TO ARRIVE GET A CHAMPAGNE RECEPTION*
* SPECIAL GUESTS DIRECT FROM DUBLIN ~ PAUL RYDER & VICTORIA TORI SECRET*
* WIN BIG AT PRIDE GAME SHOW*
SPOT PRIZES* BEST DRESSED PRIZES*
A NIGHT OF PRIDE A NIGHT TO REMEMBER
CHECK US ON FACEBOOK 
INFO AND TICKETS EMAIL – nightofpride@hotmail.co.uk
radissonblu.ie/sligo
AVAIL OF GREAT DISCOUNTS WHEN BOOKING FOR THE EVENT JUST MENTION
A NIGHT OF PRIDE WHEN BOOKING AT THE HOTEL

Cork Pride 2013
29th July – 5th August
Parade 4th August
corkpride.com 
twitter: @corkpride 
facebook: corkpride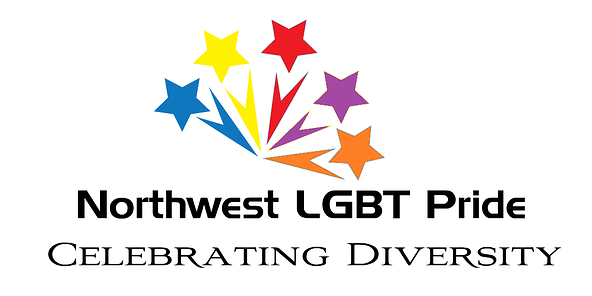 NorthWest LGBT Pride
2013′s celebrations will be held in August, each day filled with great gigs, events, exhibitions and much, much more!!!
Website www.northwestprideireland.com
twitter: @nwprideireland 
facebook: nwprideireland 
Kilkenny Pride 2013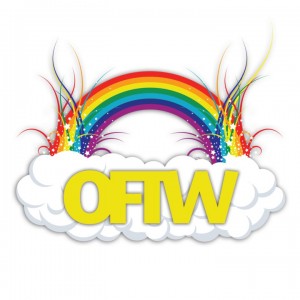 August 2013
Facebook: OutForTheWeekend 
Website: OUTForTheWeekend.ie 
Twitter: @outftw
.
.
.
.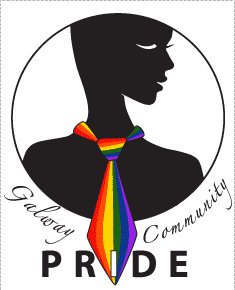 Galway Community Pride
23rd – 26th August 2013
facebook: Galway Community Pride

Limerick Pride 2013
August 30th – September 8th 2013
Pride Parade taking place on Saturday September 8th 2012.
www.limerickpride.ie
facebook: limerickcitypride
Theame: Equality • Diversity • Love • Celebration