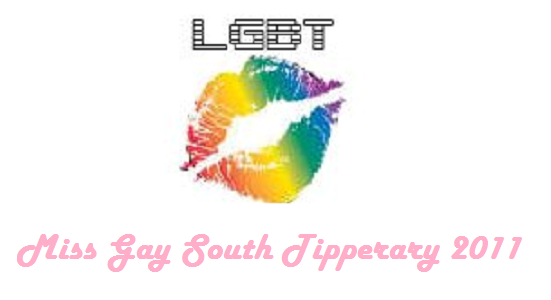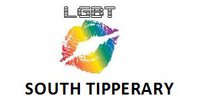 Time: 02 July · 21:30 – 23:30
Location: O'Keeffe's, Clonmel
Created by: Lgbt South Tipperary
More info:
Hosted by Divalicious, winner of Dignity Bar's Dragiators!!
The one we've all been waiting for! Venue and dates confirmed.
If you haven't already entered, its still not too late. Please contact us for details at lgbtsouthtipp@gmail.com and let us know you are interested, or perhaps you have a friend who'd be ideal? Convince her!! lol. The more the merrier.
The winner will be chosen after a series of rounds of questions. There will be both casual wear (your interpretation) and formal wear (your interpretation) rounds. Talents will be catered for, but are not necessary. Just come along and be yourself and enjoy the craic!