Kilkenny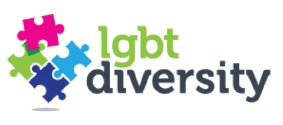 In preparation for 2012's "European Year of Active Aging", LGBT Diversity invites you to join us in exploring ways to ensure that older LGBT people have the best possible opportunities for living a positive and active life.
To that end, LGBT Diversity's third regional seminar for the south east will be held on Wednesday, 9th November 2011, in Langton's Hotel in Kilkenny, and aims to:
Raise awareness of the needs of Ireland's older LGBT population.

Facilitate a discussion of what can be done to ensure that older LGBT people have the best possible opportunities for living a positive and active life.

Support networking and information sharing.
To promote and celebrate wonderful LGBT Parents from all around Ireland a fabulous competition is being held in Dignity, John Street, Waterford hosted by Charmin on the 11th of November at 9.00pm.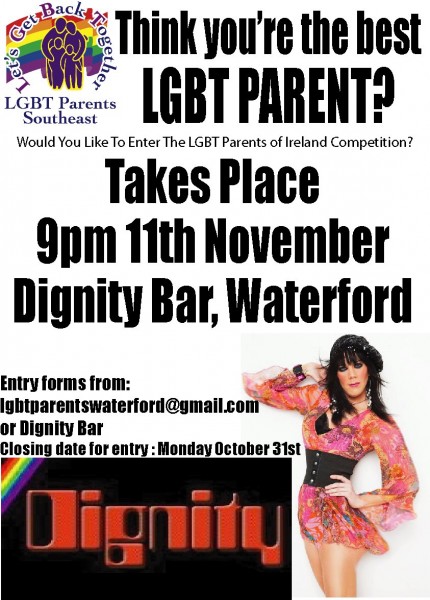 If you would like further information or would like to speak to someone contact Kevin on 086 720 0634 alternatively via email, Facebook and twitter.
Gay Wexford • Information Week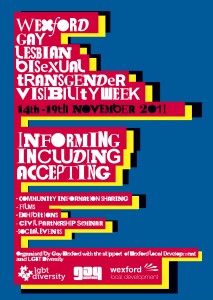 inform • including •&• accepting

14th – 19th of November
Sharing issues on sexuality &  LGBT specific information
Programme

of Events

WHat

WHen

WHere

Official Launch by Eoin Colfer followed by a Reception

Monday 14th of November at 8pm

Wexford Arts Centre

"A Liberating Party" a mixed-media exhibition to uncover andcelebrate the history of LGBT Pride on the island of Ireland from 1974 to date drawing on materials held at the National Library of Ireland in the Irish Queer Archive

Monday 14th to Saturday the 19th of November

Wexford Arts Centre

Information and Awareness Raising Sessions for Communities, Service Providers and anyone who is interested in learning more about the LGBT community in Wexford.

Tea, coffee, biscuits and chat with inputs from Wexford Local Development and Gay Wexford

Monday 14th of Nov from 2-4pm

Coolcotts Community Centre, Wexford Town

Tuesday 15th of Nov from 10am to 12pm

Gorey Family Resource Centre

Tuesday 15th of Nov from 2 – 4pm

Wexford Local Development Offices, Mill Park Road, Enniscorthy

Thursday 17th of Nov from 3 – 5pm

St. Michaels Theatre, New Ross

Talk and slideshow presentation on the Irish Queer Archive

– A history of LGBT pride in Ireland dating back to 1974.

With light refreshments provided.

Tuesday 15th of November at 8pm

Downstairs at Westgate Design, Main Street, Wexford

Gay Wexford Annual General Meeting

Wednesday 16th of November at 8pm

Central Station, Wexford

Civil Partnership and Cohabitation – the legal and financial implications. Information Seminar (Speakers include Lisa McDonald Solicitors,
Marriage Equality and Permanent TSB)

Thursday 17th of November at 8pm

Central Station, Wexford

Transgender Awareness Talk (Vanessa Lacey, Transgender Equality Network Ireland) followed by a screening of "Boys don't Cry"

Friday 18th of November at 8pm

Wexford Arts Centre

Building a strong LGBT community organisation in Wexford – a facilitated session by Izzy Kamikaze

Saturday 19th of November 10am – 5pm

McCarthy Suite, Whites Hotel, Wexford

Closing Party Social Event

Saturday 19th of November 9pm

Central Station / Metropolis Nightclub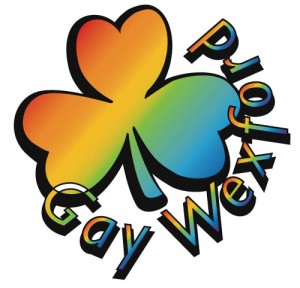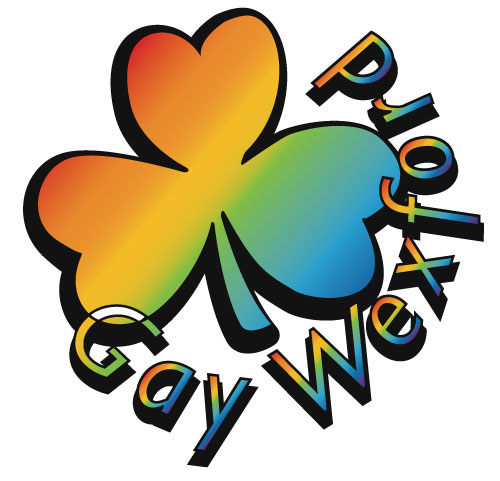 The committee of Gay Wexford would like to announce their A.G.M
This is to elect the a new committe in as the current committe has been acting on a temporary bases. Their are two types of committe places up for election they are:
Chairperson

General committe member ( currently there are five places )


The position of youth officer is not up for election
The date of the AGM is the 16th of November …. Central Station, Wexford … 8.00pm
If you have any questions about the AGM please contact us on gaywexford@gmail.com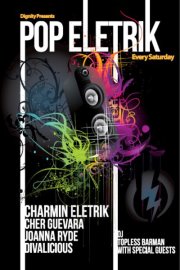 POP ELETRIK DRAG SHOW
Time: 19 November at 22:00 – 20 November at 02:00
Location: Dignity Bar Waterford
POP ELETRIK Drag Show with host Charmin Eletrik along with Joanna Ryde, Cher Guevara and Divalicious
DJ Duggan playing on the main floor, DJ Charmin in the Lady Garden
€3 Shot Bar with our hunky barmen
Book A Booth for you and 6 friends and get yourselves champagne on arrival along with a fully glammed up booth!!
FREE ENTRY
Book Launch of 'Diary of a Ryde'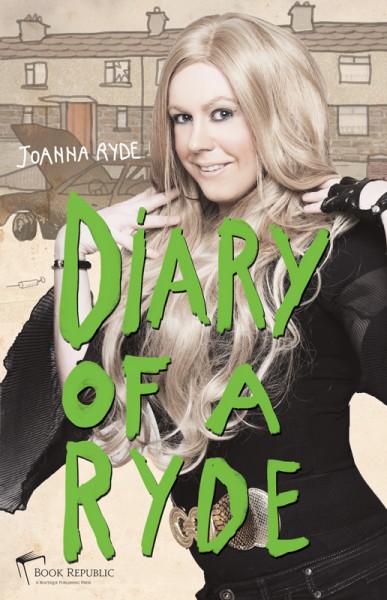 Heyiz!
I'm after writin' a book and it's gettin' published and everything!
So yizer all invited to the book launch of 'Diary of a Ryde' on Wednesday the 23rd of November, at 6.30 pm, in Andrew's Lane Theatre. RSVP (that means write back in Greek) by clicking the attend button.
Yiz better all be there!
God bless,
Jo Jo
xxx
• Pre-Order (buy this book) •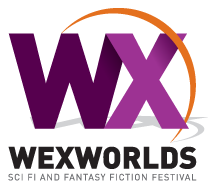 Wexworlds 2011 will take place between Fri 25th – Sun 27th November 2011.
WexWorlds website
The festival will be taking place in a variety of venues in Wexford town to include Wexford Arts Centre, Talbot Hotel, Whites of Wexford, Wexford Library, Bookstores, related businesses and hotels and we are looking at having a Sci-Fi Bazaar and exhibition over the weekend. more>
Wexford Winter Wonderland
EACH WEEKEND FROM SATURDAY, 26TH NOVEMBER TO CHRISTMAS EVE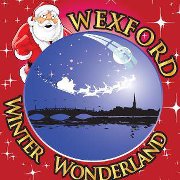 Christmas market to warm the heart of Wexford
Wexford's historical town centre, The Bull Ring, will host its first ever Christmas Market with a Winter Wonderland extravaganza planned.
Each weekend from Saturday, 26th November to Christmas Eve The Bull Ring will be transformed into a European style Christmas market with festive food, drink and craft on offer. The Bull Ring Market area will be transformed into a festive hub with log cabins selling personalized Christmas decorations, brandy coffees, hot chocolate and crepes. Food lovers will be delighted to see a Fromagerie selling farmhouse cheeses from Ireland. More
Sunrise LGBT Kildare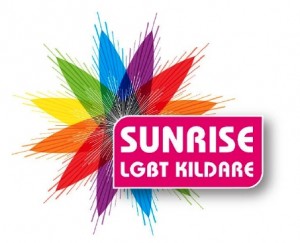 Different groups dependant on interests, e.g. Hill walking, Book Clubs, Gay People Parenting Support group…..
Date: every second week · 19:00 – 22:00
Location: Sunrise Coffee & Books, Eyre Street, Newbridge, Co. Kildare, Ireland
Contact Information
Phone • 857409988 Mobile
Email • sunrise.lgbt@gmail.com
Facebook• facebook.com/sunrise.lgbt.kildare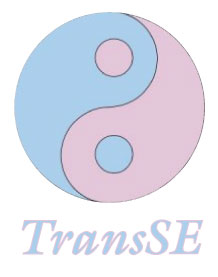 TranSE, Transgender South
East peer support group…
meets at the Cheshire Home, John Street, Waterford
every second Friday of each month.
For more information call Vanessa on 085 147 7166.