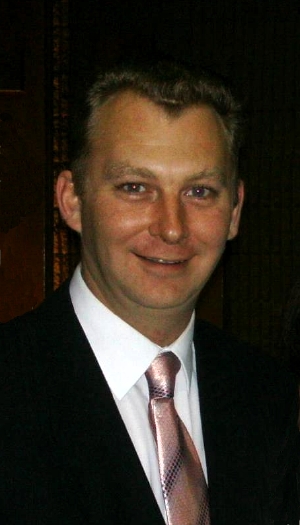 A Wexford man who now lives in Waterford at 33 years old Eamonn has had a rich and varied life working within the lgbt community from the decrimanilization of gay men to civil partnership Eamonn has been there in one way or another. He spent 6 years in Amsterdam Holland running a gay bar with his now Ex- husband,
•    GLoW -Gay and Lesbians of Wexford in early 1990s
•    Drag queen 1996-2000 in Ireland • 'Kitty kisses'
•    Amnesty International lgbt- Dublin late 90s
•    Drag queen 2000-2006, Amsterdam Holland • 'Dame K'
•    Founder member of 'Amsterdam Pride Street Party' 2001-2006- Chairperson
•    Founder member of 'Amstel Drag pride'  Chairperson : 2000- 2006
(Both of which still run today)
•    Drag queen 2008- to date • THE WONDERFUL Victoria De Tampax
•    E A G L E, Wexford- sports and social officer
•    Gay Wexford- Transgender
•     sOUTh Waterford- P R officer (current)
My dream for GaySE is that the lgbt people of the Southeast read it, that it become a place where the Southeast lgbt can read what is 'happening'! Where thay can get local info as well as advice that applys to them. GaySE.net could just well be the glue that holds the lgbt comunity of the Southeast together.
Contact Eamonn via sOUTh or his Web presence:
Victoria de Tampax •Facebook • Page • Profile
Victoria de Tampax • Website •
Victoria de Tampax • You Tube •
Victoria de Tampax • Twitter •
Victoria de Tampax • LinkedIn •